Today's Topic:
Top Ten Books I'm Looking
Forward To In 2015
Let's be honest, this is going to be a culmination of all my WoW posts for the last several weeks with a few new ones thrown in! Seriously though, there are so many books I am super excited about that I'm going to have a really hard time narrowing it down to ten. Next year is going to be so much different than this one because I'm actually aware of new books. Prior to starting this blog in April, I just searched Goodreads Listopia for my next read. I was never in the loop about what was coming out. Anyway, here are my top ten in alphabetical order (as always).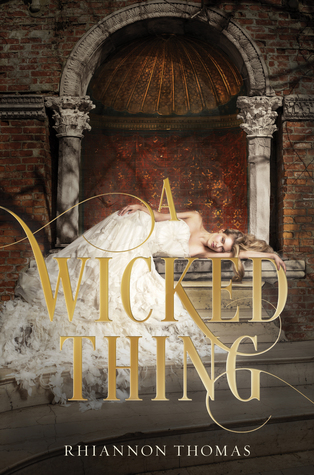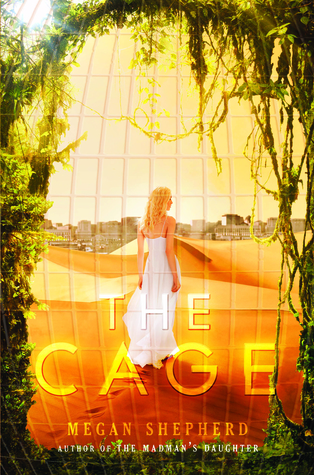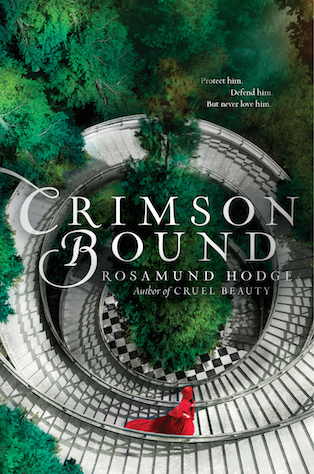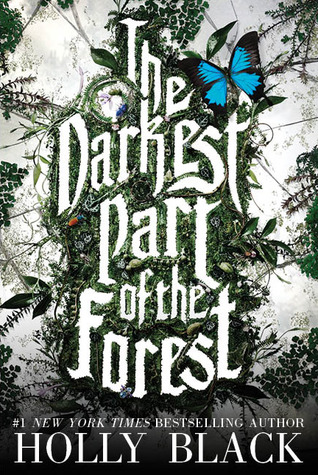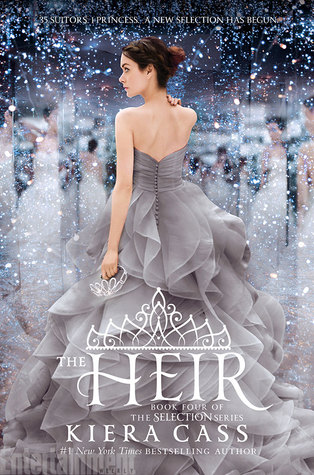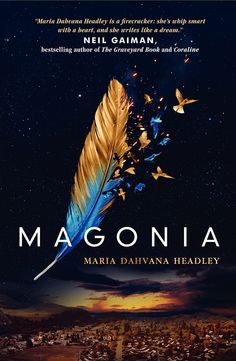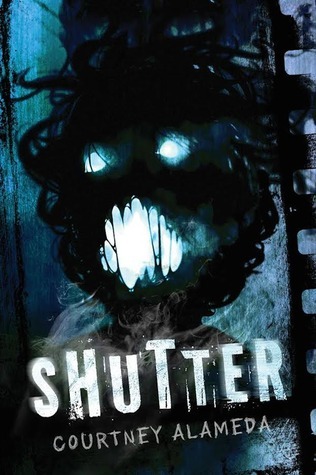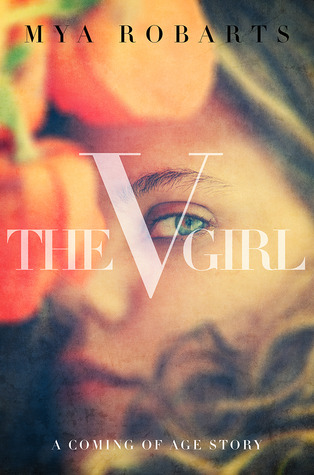 ---
Top Ten Tuesday is an original feature/weekly meme created at The Broke and the Bookish - a fun way to get to know your fellow bloggers. Each week they post a new Top Ten list and everyone is welcome to join. Click
here
to get involved!