Today's Topic:
Ten Books I'd Love to Read
If I Had A Book Club
Since we're talking about book clubs today I thought I would take this in a different direction. I normally read a lot of YA and when I'm not reading YA I'm reading horror or historical fiction. I don't read a lot of fantasy (with the exception of the series I've been "currently reading" for almost two years) or sci-fi. The main reason for this: it's complicated. You might think it's silly, but a lot of times I start reading a fantasy series and it becomes really tedious and requires way more thinking than I feel like doing. Because here's the deal - I'm a full time student and I have to think. A lot. When I read, I want to escape and have fun. All that being said, these are the top ten fantasy and sci-fi books I'd want to read if I had a book club to help me sift through them.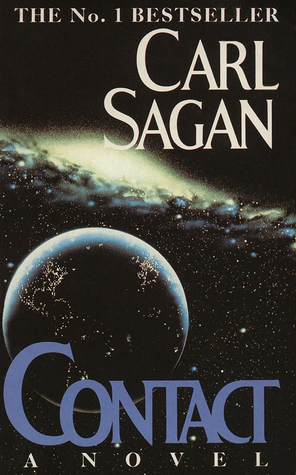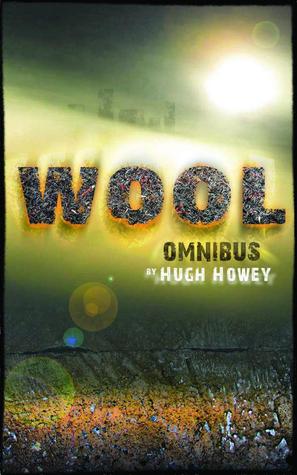 ---
Top Ten Tuesday is an original feature/weekly meme created at The Broke and the Bookish - a fun way to get to know your fellow bloggers. Each week they post a new Top Ten list and everyone is welcome to join. Click
here
to get involved!