Today's Topic:
Top Ten Books I Can't Believe I
Haven't
Read From the YA Dystopian Genre
YA dystopian is easily one of my very favorite genres to read! I love, love, LOVE most of the series I've read. For example, The Selection, The Hunger Games, and Divergent. Even most of the ones I didn't love, I enjoyed. But I'm way behind. I didn't realize this was one of my favorites until I started blogging last year. For that reason, I haven't read a lot of the popular ones from the last several years and I really need to catch up! Here are the top ten on my to be read YA dystopian list: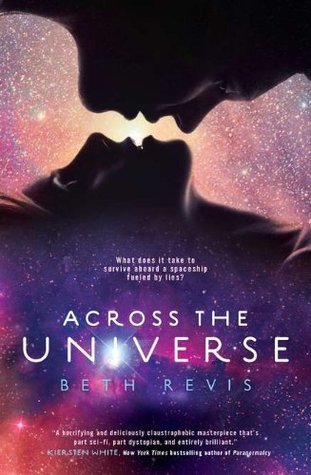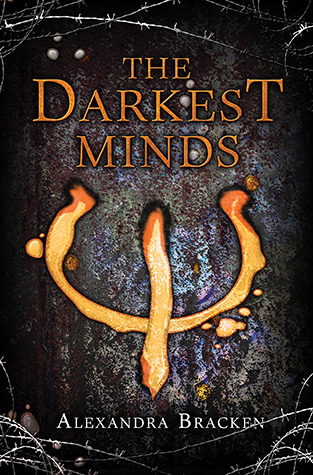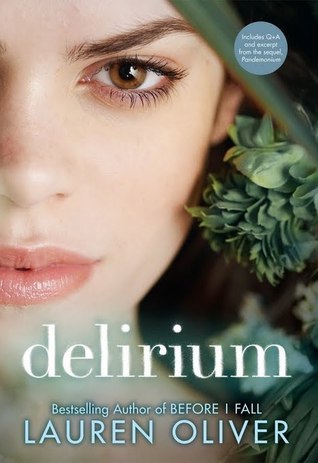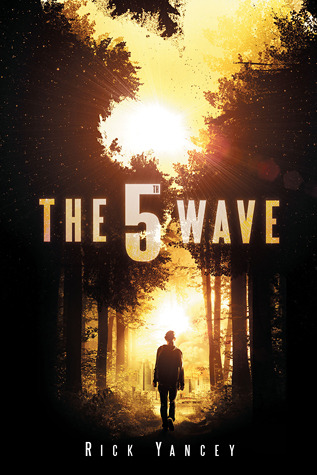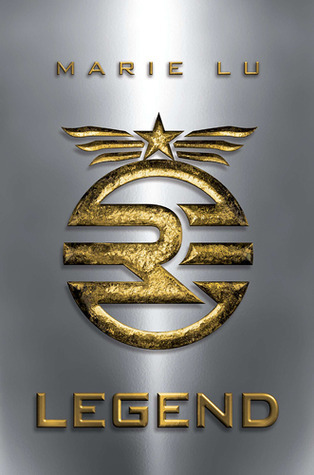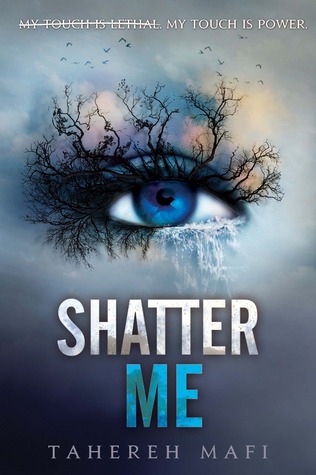 ---
Top Ten Tuesday is an original feature/weekly meme created at The Broke and the Bookish - a fun way to get to know your fellow bloggers. Each week they post a new Top Ten list and everyone is welcome to join. Click
here
to get involved!