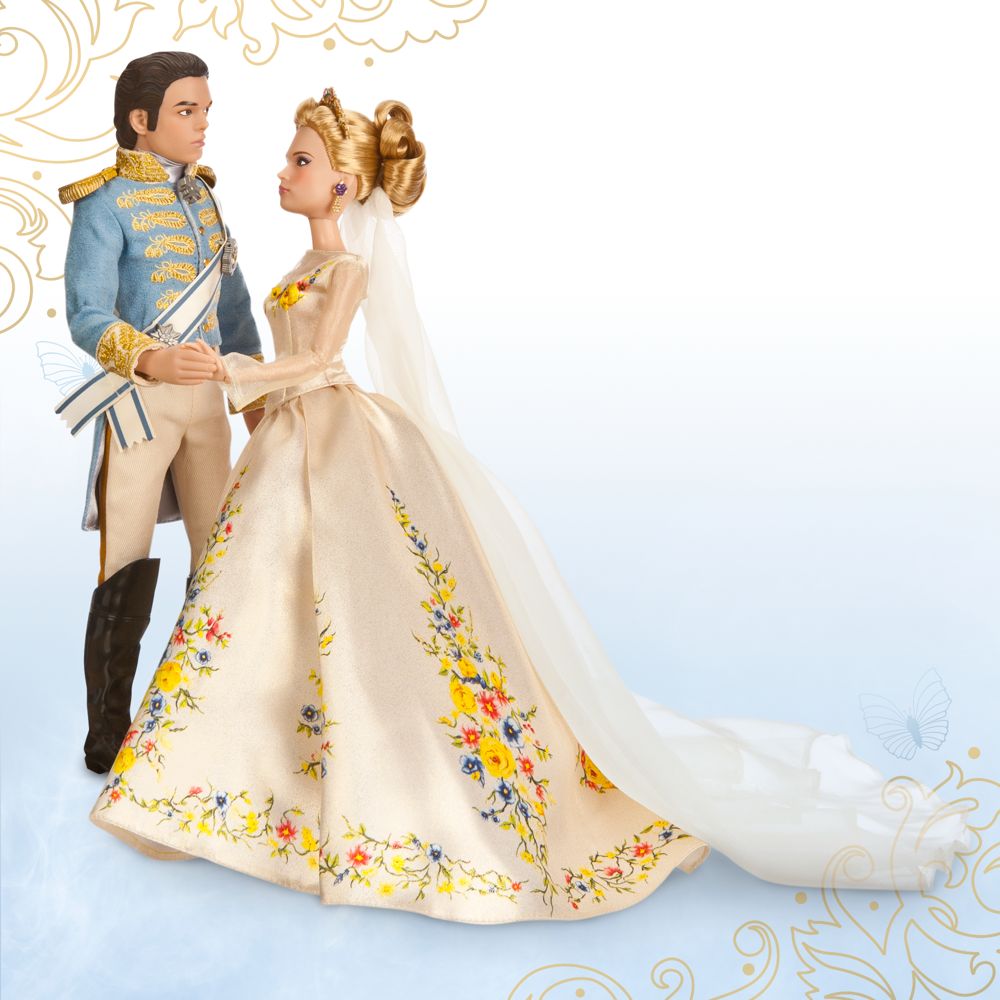 Well... it's been a little boring this week, which I'm certainly not complaining about! On Tuesday I met up with my parents and brother for dinner, so that was basically the highlight... Haha!
I went to Toys R Us to look around because I'm five and found a gorgeous Cinderella doll, which led me to search
DisneyStore.com
for their version, which is OMG gorgeous! Unfortunately it's sold out at the moment, but it isn't limited edition so I'm hoping they stock more!!
There was a graduation fair on Thursday, but it was over a mile from where my classes are held and it looked like it was going to pour rain, so I didn't risk it.
But the absolute best thing that happened this week was that I found out my husband will be home in a little over a week if everything goes right!! For those that don't know, my husband is a Merchant Marine. He's been on a ship in the middle of the Pacific for almost four months so I can't wait to have him home! I'll try not to go off the grid. ;)
This week was really slow for book purchases, but I did get one that's pretty great!!