Happy chocolate bunny day, fellow book bloggers! This week has been relatively uneventful, although I have been a bundle of nerves getting ready for my husband to come home on Wednesday! I've been much more on my game about getting homework done in anticipation of much less free time in the weeks to come...
I have also been busily planning my Disney vacation!! In 36 short days I will have graduated and my husband and I will be on our way to Florida! We will be spending five days at Walt Disney World either at Animal Kingdom Villas or at Bay Lake Tower, depending on the waitlist... After Disney World, we're heading to Port Canaveral for a 7 night Caribbean cruise on the Disney Fantasy! This will be a much needed vacation of relaxation after four months apart!
Other than planning vacations I haven't done much of anything this week! I spent some time catching up on a few TV shows (Revenge, Vampire Diaries, and Supernatural) and watched a couple movies. I found out that Patch Adams was filmed on my university campus, so I HAD to watch that again (plus Robin Williams, so...) and then I watched Honeymoon (with John Snow's lady from GoT), which had mixed reviews and turned out to be really strange.
Like I said last week, I'll try not to go MIA after Wednesday, but please don't think I've forgotten about you if I do! <3
Ooooh, books! This week was FANTASTIC! Awhile back you may have seen a link in my side bar for a RedditGifts book exchange. Well, my gift came and it was the last two books of the Ashfall series!! Yay! On top of that, I sold a collector's edition of Moby Dick, which I would have literally never read, and used that money to get a few new books from Book Outlet! I ended up with Seraphina, Gated, Love in the Time of Global Warming, and Nil!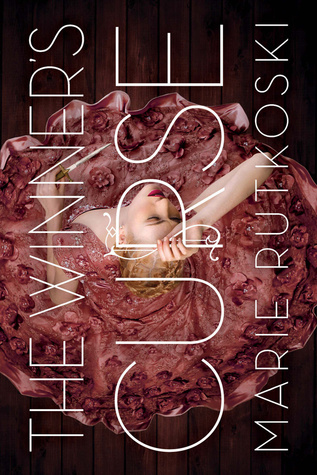 ---