Top Ten Eight Retellings
I. LOVE. Retellings! I love them! They're probably my favorite kind of book to read. This week I'm including my top eight, five star retellings! All of these except Cinder have been read and reviewed on my blog!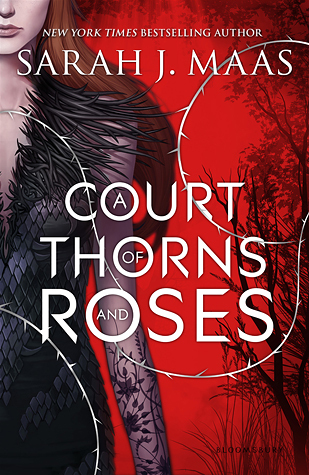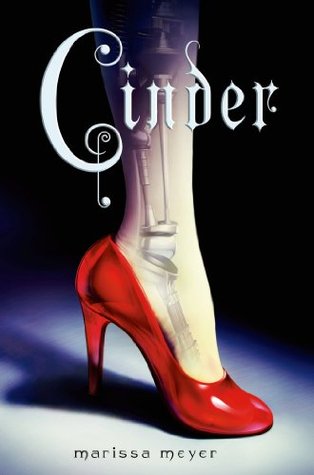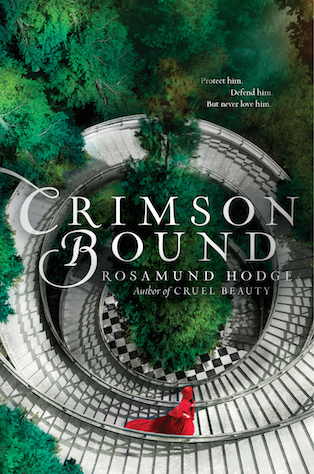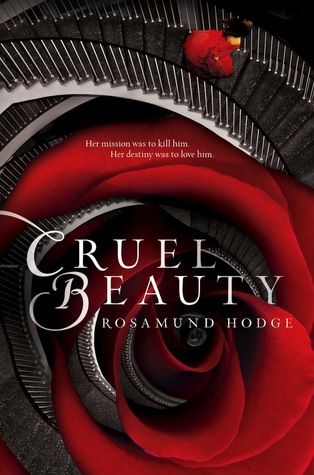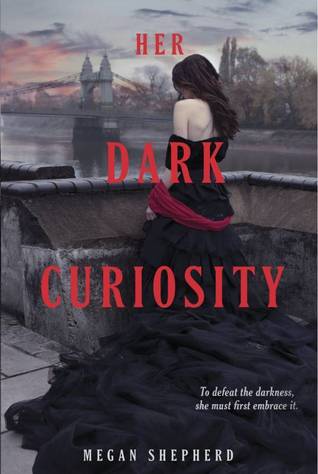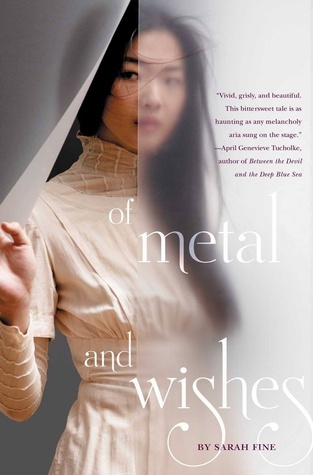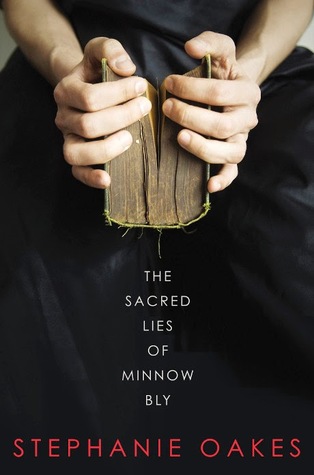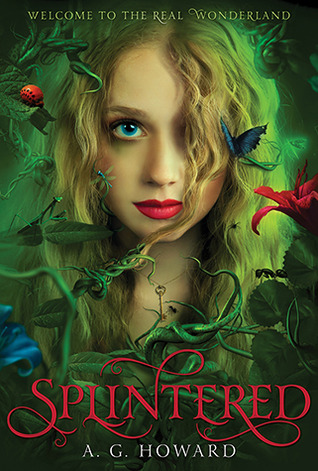 ---
Top Ten Tuesday is a weekly meme created at The Broke and the Bookish.