(Freebie) Ten Books That Almost Made Me Cry
Here's a little known fact about me: I never, ever cry over books or movies. The only movie I've ever cried over was My Dog Skip. It's not that I don't have emotions, it's just that I don't let them get the best of me when it comes to fiction. These are the top ten books that came the closest though. There have been a few times when my eyes got a little misty!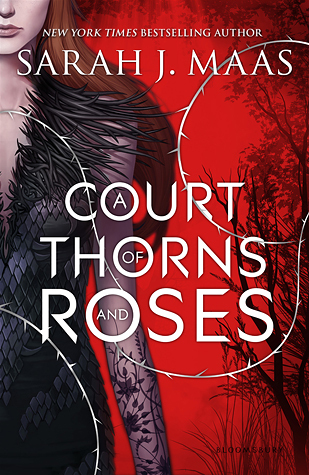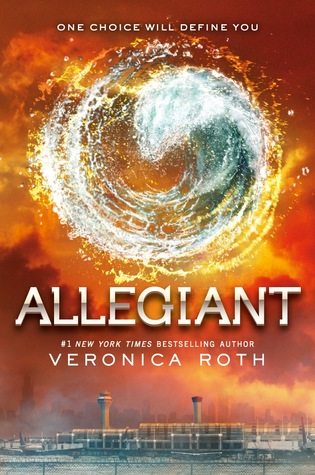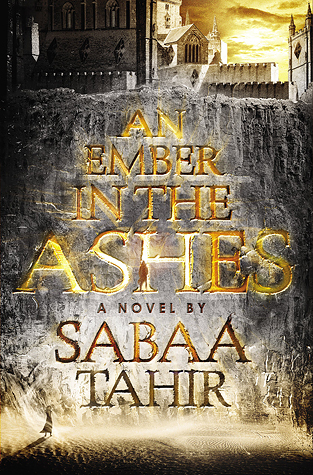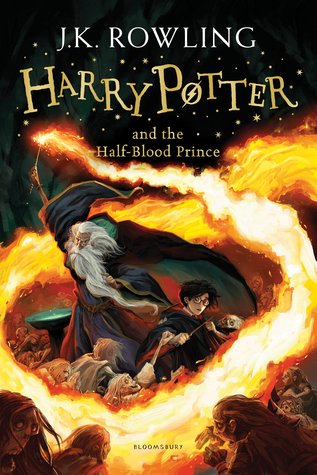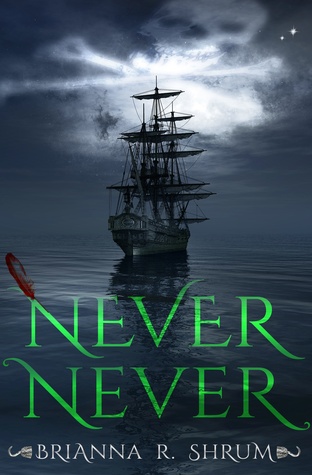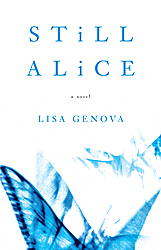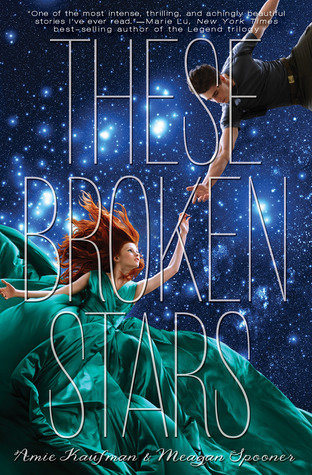 ---
Top Ten Tuesday is a weekly meme created at The Broke and the Bookish.