Not much exciting happened this week, unfortunately. I spent much of the week job hunting, which is actually really difficult when you're hunting for a job you can't start in a town you won't live in for a month and a half... but you know. I also booked accommodations for an impromptu trip to Orlando in two weeks to go apartment hunting. Oh, and I booked an appointment to have my wisdom teeth removed next Friday. So much fun.
The only really fun thing that happened this week was that I decided to learn how to play a game called Elder Sign, which is based on the works of H.P. Lovecraft and can be played solo. This is a huge plus for me since I don't know a single other person who enjoys games. Not much has happened so far because I'm still trying to figure it out, to be honest. Has anyone else played??
Today I'm planning to go see The Scorch Trials!! Yay! While I really didn't enjoy The Maze Runner or The Scorch Trials when I read them (to the point that I didn't continue the series), I absolutely LOVED The Maze Runner movie, so I'm really excited to see the new one!
Purchased: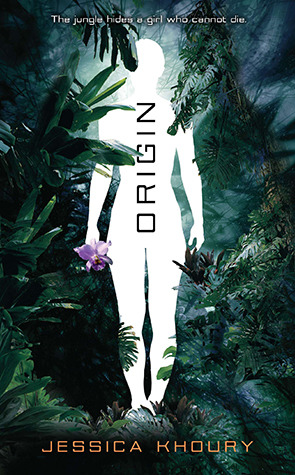 For review: