This week has been insane.
INSANE
.
It began as most other weeks do, with a whole lot of nothing. But then things just went crazy. I found out my husband would be coming home sometime soon after 100 days at sea, although there was no guaranteed date. Because of this, I cancelled my wisdom teeth removal because, you know, mouth surgery. My mom planned to come stay with me on Thursday and Friday nights anyway, but we found out late Thursday night that my husband would be home on Friday at 5pm (yay!!). Then the real madness began.
My mom and I spent Friday morning and afternoon just hanging out. We went to the gym and got pizza for lunch. Then around 2:30, my mom became very suddenly very sick. I had no idea what was happening, but something was obviously wrong. I called my dad (who was at work an hour away) and he immediately started driving towards my house, but then my mom told me to call the ambulance. So 10 paramedics crammed into my living room before taking my mom to the emergency room, with my dad showing up about an hour later. We spent the next several hours there waiting to hear something. My brother ended up picking my husband up from the airport and meeting us at the hospital too. She was discharged and is feeling much better now, but... wow. Crazy night.
Yesterday I finally saw The Scorch Trials and I have a lot more to say about that later this week...
Purchased:
From the library: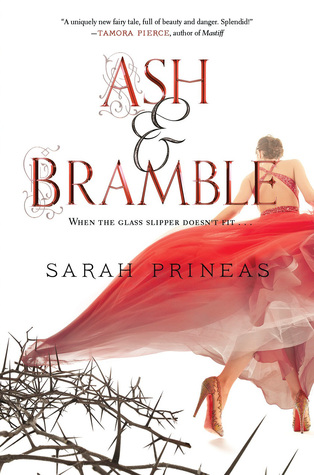 For review: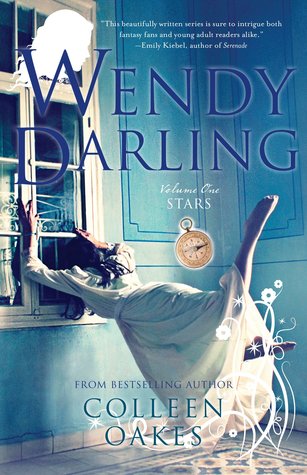 This Week I Read
The one thing I did start and finish this week was an AMAZING fanfiction. I'm not big on fanfiction, but I was looking for more Captain Hook retellings after finishing
Never Never
. This fanfic is called
Entrancing Wendy
absolutely blew my mind! It's written by Laurielove, also known as
Demelza Hart in the publishing world. It is most definitely an adult retelling. I repeat: this is an ADULT retelling! But it is an amazing one.
Entrancing Wendy is longer than some of the YA books I read regularly and has an incredibly well crafted story with amazing characters and world building. Definitely check this one out if you're comfortable with adult content and love a great retelling!