Top Ten 2015 Releases
I
Meant To Get To But Didn't
2015 was a year of super amazing new releases! There were just way too many to possibly ever get to! For me, at least. Of my top ten, I actually own three already. I just haven't gotten around to reading them! Maybe you can help me... Which of my top ten should I move up to the top of my TBR list??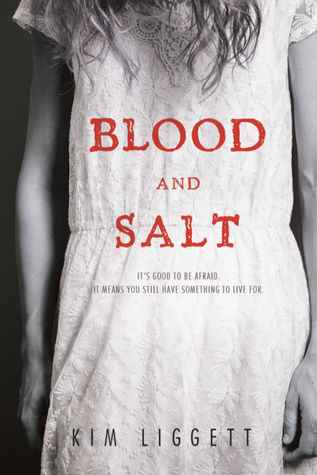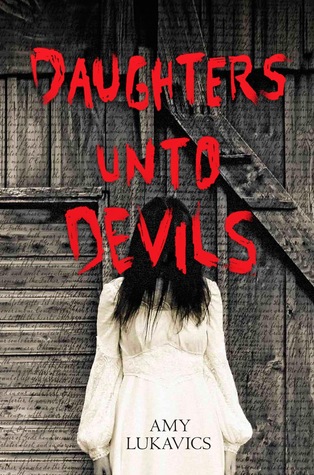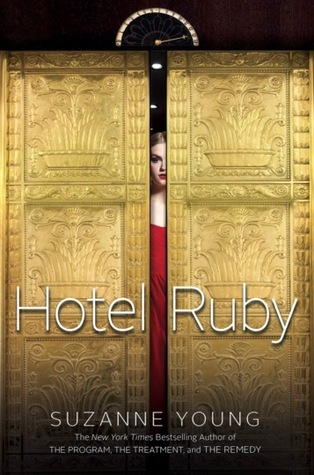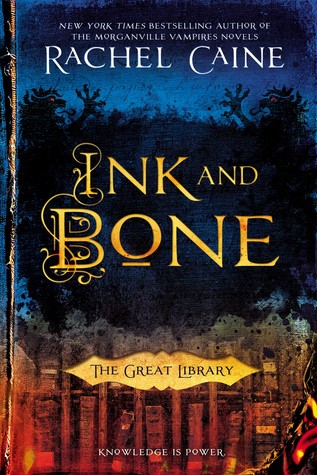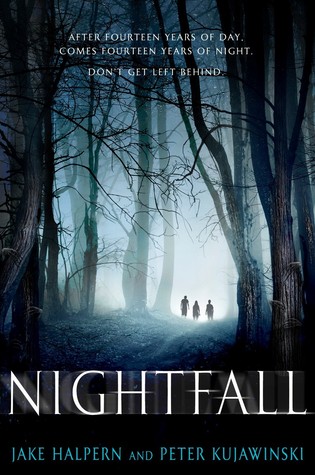 Nightfall
by Jake Halpern and Peter Kujawinski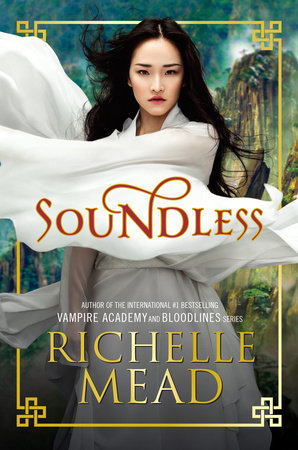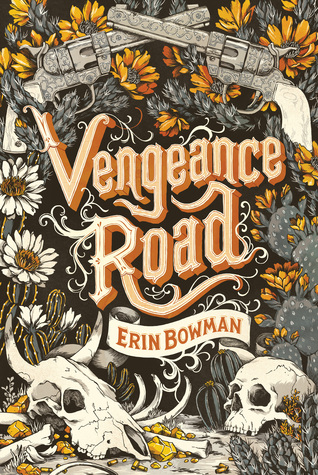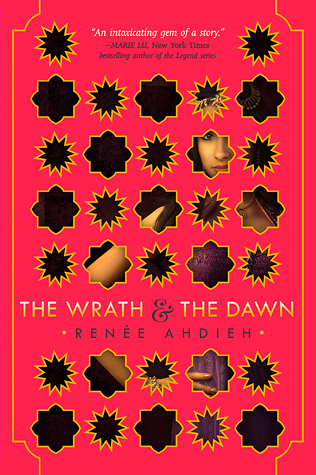 ---
Top Ten Tuesday is a weekly meme created at The Broke and the Bookish.