This week has been a little bit hectic, but I've also had a little time for fun! The house drama continues, but the good news is we're over the first hurdle and now we're to the hurry up and wait portion. My fingers are crossed that everything goes smoothly from here on out! Other than that I've worked a little, played with some dogs a little, and read a little. It hasn't been too bad!
I've spent some time this week catching up on Bachelor In Paradise! (Don't judge me.) Does anyone else watch? Because honestly, #danielforpresident. I also watched the first episode of Stranger Things after seeing everyone go on and ON about how amazing it was, but I wasn't terribly impressed... I think I might give it one more episode to decide if I really want to continue, but I'm not sold yet.
My favorite book of the week was Beast by Brie Spangler (review to come)! If you haven't heard about this book, I definitely recommend it! Unfortunately, as with many great books, I am now suffering from a book hangover and cannot get into anything. Hopefully it doesn't last long this time!
Gifted: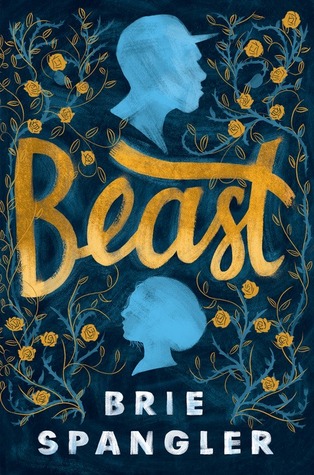 Library: