GUYS! Beauty and the Beast is in theaters and I feel like I've waited my whole life for this! Confession: I probably won't see it until next week because I prefer to avoid opening weekend crowds. But to help me get into the BatB mood, I'm participating in this glorious tag created by Amber @
Du Livre
!
The Darkling. Honestly, is anyone surprised?
Unfortunately I have to be unoriginal and copy Amber. My OTP is Feyre & Rhysand, no contest.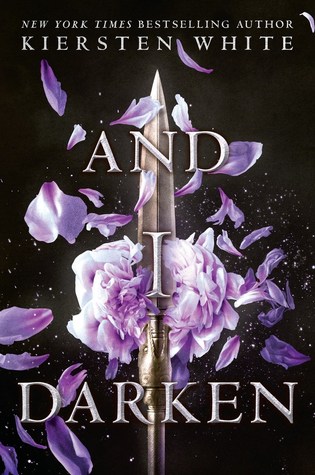 Lada might be expected to become a wife and a mother, but she has every intention of leading an army!
Before she was Queen of Hearts, Catherine was a baker. So much baking... So many desserts!
The goth boy and the cheerleader. Okay, it's cliche, but Varen and Isobel are so perfect!
---
Thank you so much to Amber for the tag! I tag whoever wants to play!
Have you seen Beauty and the Beast yet? What did you think?
Let me know in the comments!