This week has been incredibly long and exhausting so this recap will be extremely short. We've moved into our new house, so yay! But we've been going non-stop trying to get everything in order. My Papa (grandpa, for those who aren't from the South) passed away yesterday so I've been processing that. I'll try to catch up on everything soon! Thanks for putting up with me!
---
Hello, people of the future! Past MC here. (Haha sorry, I just had to do that.) By the time you are reading this, I will already be away on a trip for work, so I had to write this recap in advance. These trips usually involve 18 hour days, so I'm probably pretty tired right now. I'm still going through some rough times at work, so there's not too much to report this week. I've barely had time to read or blog lately. Audiobooks have become my saving grace because I can listen in the car or while I'm getting ready in the morning. Hopefully things will calm down for me and Tracy very soon, and then we can jump back into reading and blogging full-force!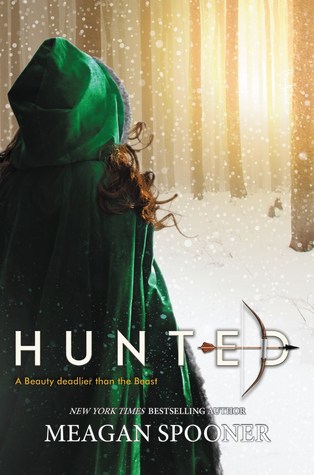 ---
We're linking up to Stacking the Shelves & The Sunday Post!