IN FALL, THE AIR IS CRISP AND CLEAR:
NAME A BOOK WITH A VIVID SETTING.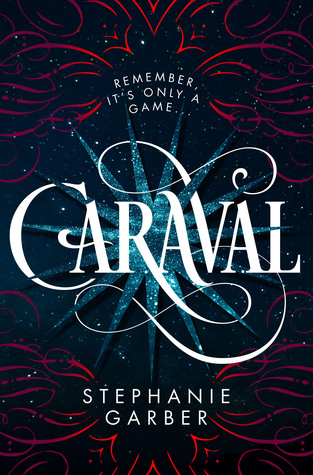 This book blew me away with its vivid world! I often have trouble recalling details about books I've read (even ones I've loved) but I can still remember the world of Caraval.
NATURE IS BEAUTIFUL… BUT ALSO DYING:
NAME A BOOK THAT IS BEAUTIFULLY WRITTEN, BUT
ALSO DEALS WITH A HEAVY TOPIC LIKE LOSS OR GRIEF.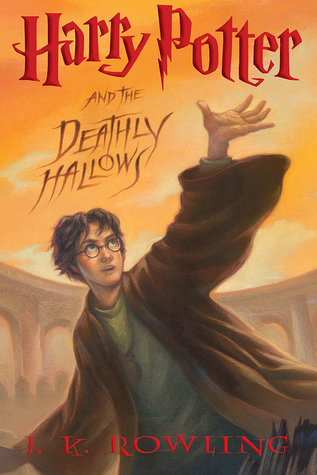 Need I say more?
FALL IS BACK TO SCHOOL SEASON:
SHARE A NON-FICTION BOOK THAT TAUGHT YOU SOMETHING NEW.
I don't read a lot of non-fiction, but this is one I was forced to read in college. I hated every page, but I definitely learned a lot!
IN ORDER TO KEEP WARM, IT'S GOOD TO SPEND
SOMETIME WITH THE PEOPLE WE LOVE:
NAME A FICTIONAL
FAMILY/HOUSEHOLD/FRIEND-GROUP THAT YOU'D LIKE TO BE A PART OF.
Rhysand and Feyre and the entire Night Court - can I PLEASE go live there??
THE COLORFUL LEAVES ARE PILING UP ON THE GROUND:
SHOW US A PILE OF FALL-COLORED SPINES!
Look at all the pretties!!
FALL IS THE PERFECT TIME FOR SOME STORYTELLING BY THE FIRESIDE:
SHARE A BOOK WHEREIN SOMEBODY IS TELLING A STORY.
This book has SO many layers! It's a book of stories and in several of them the characters tell their own stories. Defintiely recommended if you love mythology!
THE NIGHTS ARE GETTING DARKER:
SHARE A DARK, CREEPY READ.
Nevermore is such a criminally under-appreciated series! It's dark and super creepy without being an actual horror series. I'm feeling a reread coming on!
THE DAYS ARE GETTING COLDER: NAME A SHORT, HEARTWARMING READ
THAT COULD WARM UP SOMEBODY'S COLD AND RAINY DAY.
Withering Hope is just about the best book I could find for this category. As it turns out, I don't read particularly short or heartwarming books, but this one did give me the warm fuzzies!
FALL RETURNS EVERY YEAR: NAME AN OLD FAVORITE
THAT YOU'D LIKE TO RETURN TO SOON.
Every year I mean to reread this series and every year I don't. Maybe this year I'll get around to it!
FALL IS THE PERFECT TIME FOR COZY READING NIGHTS:
SHARE YOUR FAVORITE COZY READING ACCESSORIES!
What more could you need?
SPREAD THE AUTUMN APPRECIATION AND TAG SOME PEOPLE!
As always, I tag anyone who wants to participate! :D