Happy Valentine's Day (or anti-Valentine's Day) to everyone! I hope you have some awesome plans (or not?) to make today extra special! No matter how you're celebrating today, we can all agree that books hold a special place in our hearts. They're one of my great loves, so it only makes sense that I'm doing the Valentine's Day book tag! I found this tag over at
The Sassy Geek
!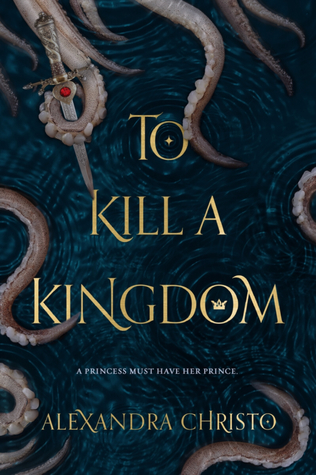 Am I allowed to talk about my love for this book yet? Because I LOVED it! While I'm a little sad it isn't a series, I feel like it's pretty much perfect the way it is.
This book was so unique and so mind blowing, I can't believe it doesn't have more of a following! Now that I think about it, I really need to read book three soon...
A BOOK THAT YOU LOVE BUT NO
ONE ELSE TALKS ABOUT
Where is the hype for this duology?? I love Phantom of the Opera and I LOVE this book so much! It is such a fantastic story and unique retelling of an old favorite. More people need to read this book!
FAVORITE BOOK COUPLE
I'm going with my favorite couple that didn't happen, Alina and the Darkling. They would've been perfect and I'll never stop shipping them!
A BOOK THAT OTHER PEOPLE LOVE
BUT YOU HAVEN'T READ YET
ONE DAY I'll read this book! I know everyone on the planet loves it... I just haven't gotten around to it and I'm kind of waiting for the series to be complete before I start!
A BOOK WITH RED ON THE COVER
Oh look! Cruel Beauty, one of the most under-appreciated retellings in the YA world. I love Rosamund Hodge so much, and this world she created is incredible!
A BOOK WITH PINK ON THE COVER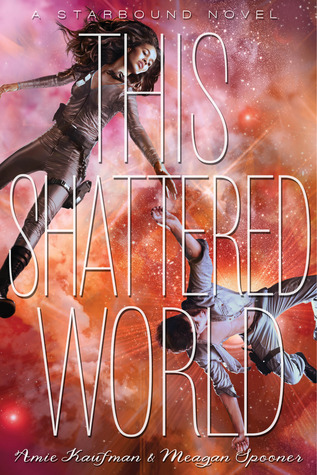 I think this might be the only pink book in my entire read list... Whoops! The fact that I don't read much contemporary probably has something to do with it. I loved this book, even though it didn't feature much of Tarver and Lilac.
YOU ARE GIVEN A BOX OF CHOCOLATES. WHAT BOOK BOYFRIEND/GIRLFRIEND GAVE THEM TO YOU?
I'm going with Morpheus because there would probably be some elaborate scheme and beautiful words involved on top of the chocolate. To be honest though, I don't really care WHO gives me the chocolate as long as I get chocolate.
YOU ARE SINGLE ON VALENTINE'S DAY. WHAT BOOK WOULD YOU READ? WHAT TV SHOW WOULD YOU WATCH? WHAT MOVIE WOULD YOU WATCH?
Hmmmm. I think if I was single on Valentine's Day (and was sad about it), I'd read Harry Potter, because that's what I read when I'm sad. I'd watch Gossip Girl and Tinker Bell because, again, those are the things I watch when I'm sad (or sick).
YOU ARE IN THE BOOKSTORE. ALL OF A SUDDEN YOU GET SHOT WITH AN ARROW BY CUPID.
WHAT
NEW RELEASE WILL YOU LOVE?
So this is kind of a weird question so I'm going to give a weird answer. I actually really didn't like Shadowsong, so I'm going to say Cupid's arrow would make me love it as much as I loved Wintersong!