TRACY'S HAPPENINGS OFF THE BLOG
Hi, everyone! This week has been a little crazy for me, but not in a bad way! Just a lot of running around and doing things. On Tuesday we went to the state fair and walked around A LOT, then on Wednesday we went to Animal Kingdom to get lunch for Valentine's Day. I ended up feeling a bit sick, so the rest of the day was spent trying not to die. On Friday I got to see Black Panther and it was AWESOME! Definitely highly recommended. Unfortunately, all the excitement meant I didn't get very much reading done this week (and I'm sorry for falling down on the commenting back job). Better luck next week, I guess!
The topic was favorite YA couples for
Top Ten Tuesday
On Wednesday I did the
Valentine's Day book tag
Friday book review of
The Cruel Prince
I watched horror, sci-fi, and King T'Challa for
Saturday Screen Time
UPCOMING REVIEWS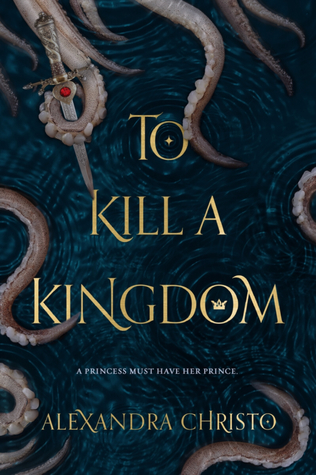 ---
We're linking up to Stacking the Shelves & The Sunday Post!