TRACY'S HAPPENINGS OFF THE BLOG
Man, what a week! Things have been hectic and, wouldn't you know it, I haven't had much time to spend around the blogisphere. I didn't get to review the graphic novels I meant to... I'll do better this week! But I have gotten some reading done, so yay for that! I've been hard at work making candles and there have been multiple announcements over at the Cornerfolds Candles instagram including a 50% off sale and new labels, so check it out if you're a candle lover! Other than that, I've been impressing myself by actually going to the gym almost daily. I signed up for the Dumbledore's Army 5K and I'll be getting the medals for that AND the Nargle 9K I participated in last month in the next couple weeks. I'm so excited! There will definitely be pictures shared here!
---
MC'S HAPPENINGS OFF THE BLOG
Hello friends! I don't have very much to report this week. Thank you all for your well wishes about my new job. I really love it so far, but I am still trying to get used to everything. I'm really struggling with finding my new routine and learning how to make it all work. I've been pretty absent from blogging, social media, and even just keeping in touch with my friends. It's been rough and I feel bad for neglecting everyone. But I will get the hang of it all soon! Still haven't read anything in a long time, unfortunately. Soon, I hope. I can do this!
No new books this week!
Nothing read this week!
---
The topic was books I'd like to reread for
Top Ten Tuesday
Thursday book review of
Every Heart a Doorway
I went in blind on two movies for
Saturday Screen Time
UPCOMING REVIEWS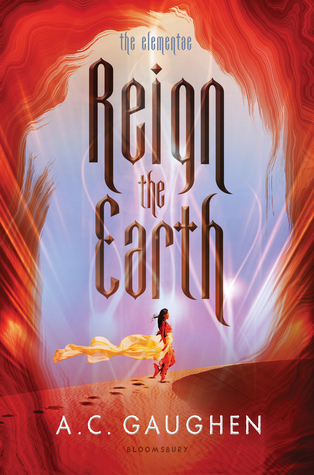 ---
We're linking up to Stacking the Shelves & The Sunday Post!