Hi everyone! This week has thankfully been less hectic than the last few. I've had a bit of time to read a couple books and start some new ones. On Friday evening I met up with a friend at a book event north of Orlando. It was mainly a middle grade author event, but Brigid Kemmerer and Megan Shepherd were both there, so it was totally worth the drive! I've been working on making my home library more homey and this week I got a beautiful PURPLE rug and I love it! Now I just need some purple curtains to break up the white shelves and gray walls. Speaking of shelves, I now have three editions of King of Scars on them - the B&N exclusive, the Waterstones signed edition, and the Illumicrate exclusive, which is really nice without the cover! If you've read it, please go check out my review and comment! I need people to talk about it with!
The topic was books I'm on the fence about for
Top Ten Tuesday
Wednesday book review of
Delirium
On Friday I went back
down the TBR hole
Saturday book review of
King of Scars
UPCOMING REVIEWS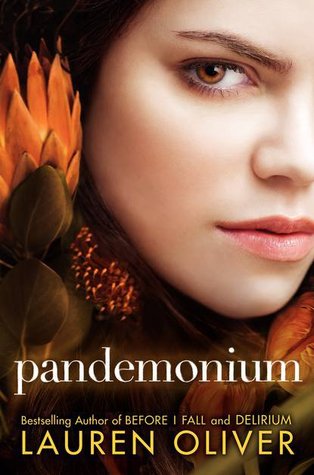 ---
I'm linking up to Stacking the Shelves & The Sunday Post!