Hi everyone! This week has been (you guessed it!) busy! As you may know, I run a bookish candle business. It's so challenging at times, but so much fun! This week I was busy getting boxes packed since I decided to bring monthly boxes back and it was SO much fun! In other news, I decided to reread Caraval and Legendary and am not regretting my decision. Obviously I LOVED them just as much this time as last, but Finale doesn't come out for two more months so now I'm dying. :) This week I'll be posting my review of Fangirl (for real this time) and instead of a second review I'll be talking about my reread. It's something I do so rarely, I feel like I need to talk about it!
The topic was characters I wouldn't want to trade with for
Top Ten Tuesday
On Wednesday I went back
down the TBR hole
Friday audiobook review of
Grim Lovelies
I watched more horror for
Saturday Screen Time
UPCOMING REVIEWS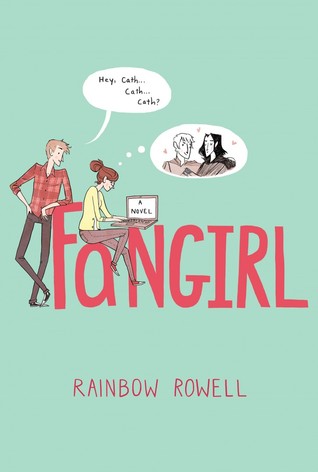 ---
I'm linking up to Stacking the Shelves & The Sunday Post!