Hi everyone! This week you may have noticed that I didn't post... like, at all. It was for good reason though! I was on a Disney Cruise! I went zip lining, ate too much food, got a massage, and ran a 5k on Disney's private island. It was a pretty great trip and I can't wait to do it again! While I was away, a couple of my Finale pre-orders came, but I'm still waiting on three more. My husband hasn't seen them yet, thankfully. XD My mom is also in town and tomorrow we'll be taking her to see Endgame for her first time and our second. The rest of the week will be spent catching up on candle orders and then hopefully things will be back to normal!
I posted a
May of Books Giveaway!
UPCOMING REVIEWS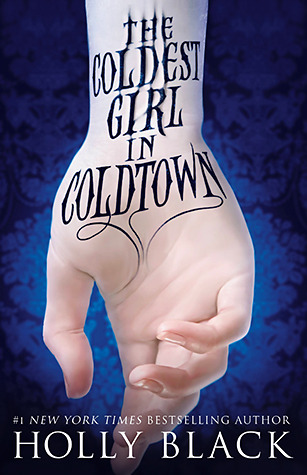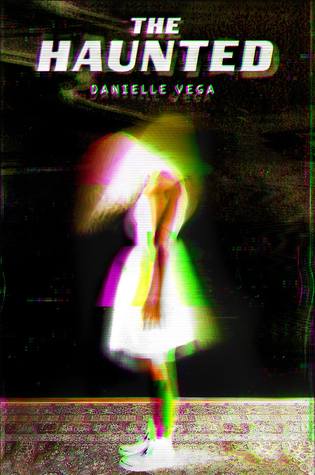 ---
I'm linking up to Stacking the Shelves & The Sunday Post!