Hi everyone! This week I did absolutely nothing that I said I was going to do! :) It has been extremely hectic as we've been preparing to go on vacation for the week. I meant to post more, I really did! But at least I managed to get up my early review for Finale. This coming week I'll be attempting to post while on vacation, but it's questionable, honestly. There will definitely be a giveaway though! The most exciting thing that happened this week was that I finally got my hands on the Owlcrate edition of The Wicked King! Hurray! I also might have finally convinced my mom to read Caraval! Do you have readers in your family?
The topic was books Netgalley denied me for
Top Ten Tuesday
Wednesday ARC Review of
Finale
UPCOMING REVIEWS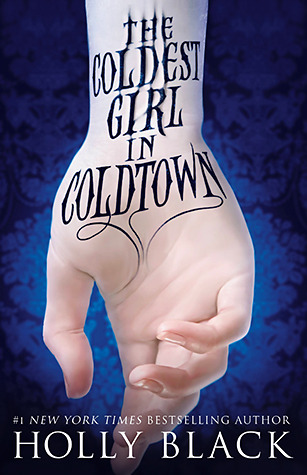 ---
I'm linking up to Stacking the Shelves & The Sunday Post!