Hi everyone! This week has thankfully been a tiny bit less hectic, although I've still had lots going on! On Tuesday night my husband and I got to go to a Star Wars dessert party at Hollywood Studios, which was so much fun! We ate tons of desserts, met some characters, and saw the Star Wars show and fireworks. While I didn't actually finish any books this week, I did find a bit more time for reading and I'm almost finished with Sorcery of Thorns! I can't wait to share my review! For the next couple weeks I'll be gearing up for ALA in Washington DC. I'm so excited to actually be going and I'm hoping to snag some of my most anticipated upcoming releases. Let me know if you'll be there too!
The topic was favorite YA of the last 10 years for
Top Ten Tuesday
Friday DNF review of
After
On Saturday I shared the
Retellings Challenge second quarter link-up
UPCOMING REVIEWS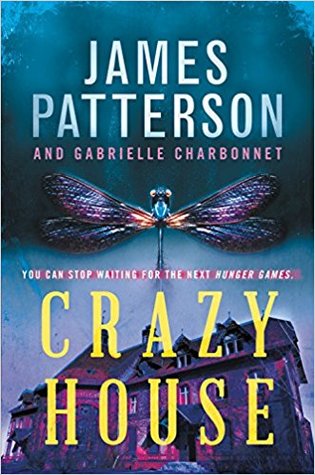 ---
I'm linking up to Stacking the Shelves & The Sunday Post!