Well, 2020 did NOT turn out how any of us expected. Taking a look back at last year's resolutions and goals, I can see that I literally failed almost all of them. What can you do? Covid and other unfortunate events really derailed any and all plans I had. I did manage to run a 10k just before we found out the true extent of this virus, so yay for that! My goals for 2021 will be less lofty without question.
Of course I'm not letting a year go by without the audiobook challenge! I've participated in this for years and I love it so much! I didn't quite make my goal for 2020 because podcasts took over my life, but I'm going to scale back to the My Precious (30+) level for 2021.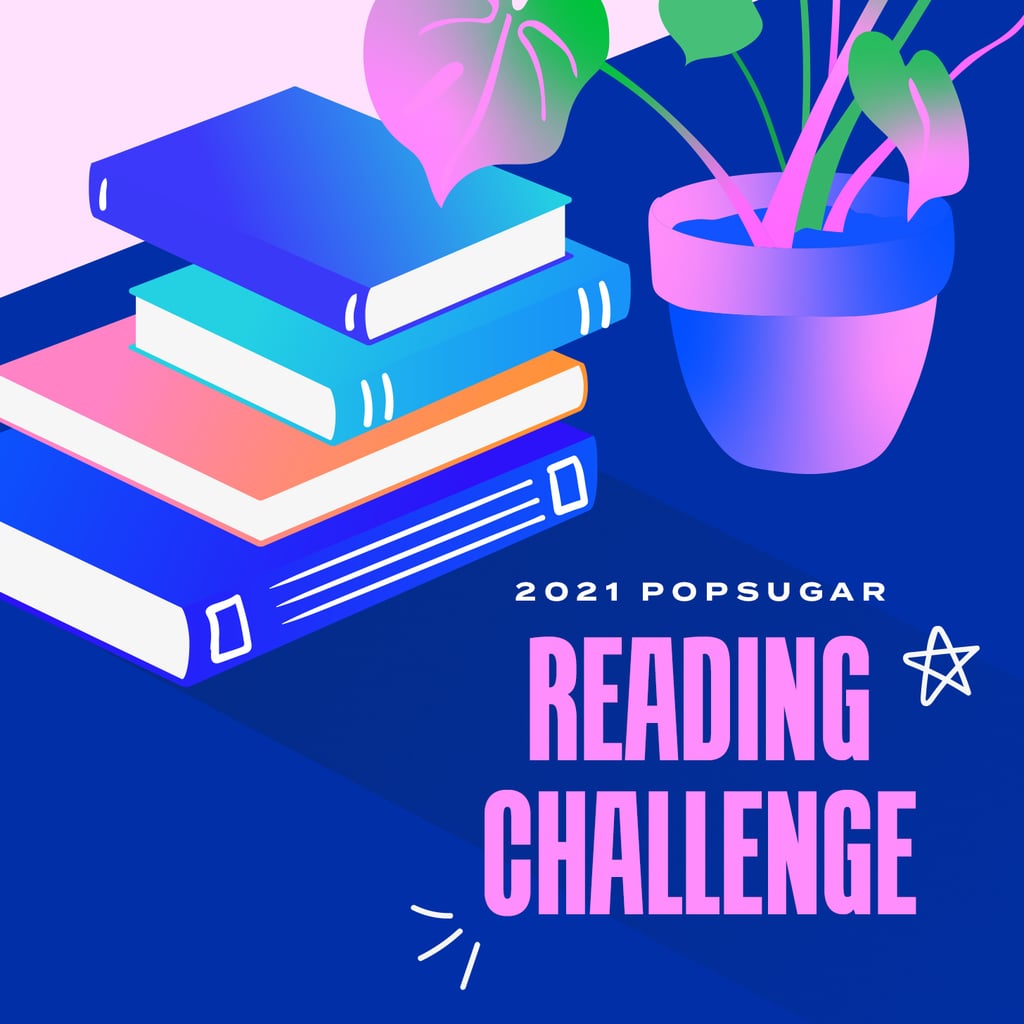 Here we go again! Even though I didn't complete every category for the 2020 challenge, the Popsugar challenge remains one of my favorites and I can't wait to try again next year! This is honestly one I don't even mind failing because it's so much fun to try.
Since I was actually able to meet my goal of 85 books in 2020 despite everything the year threw at me, I'm going to set it to 90 in 2021. I've been reading more adult fantasy, which certainly takes more time to read than my typical YA fantasy does, but I've also recently purchased a few new graphic novels, so hopefully they balance out!
Don't get COVID/get vaccinated - Speaks for itself.
Run at least three virtual 5Ks and one virtual 10K - The races I was signed up for in April have already been canceled, so I think it's safe to say I may not be running any IRL races in 2021. I'll admit 2020 kicked my fitness goals straight into the trash can, so I'm not going to set my sights too high this year. I think four virtual races for the year will keep me sufficiently motivated (I hope).
Read more diversely - This has to do with the blog in a roundabout way, but I definitely would like to read more diverse books for 2021. I made it a personal goal in 2020 as well, and did find some incredible books by BIPOC authors, but I'd love to do even better in the new year!
---
Those are my very achievable (???) goals for 2021! I don't know about you, but I've never been more ready to say goodbye to a year in my life. Can this year PLEASE give us a break?
Are you setting any goals for 2021?
What reading challenges have you signed up for?
Let me know in the comments!