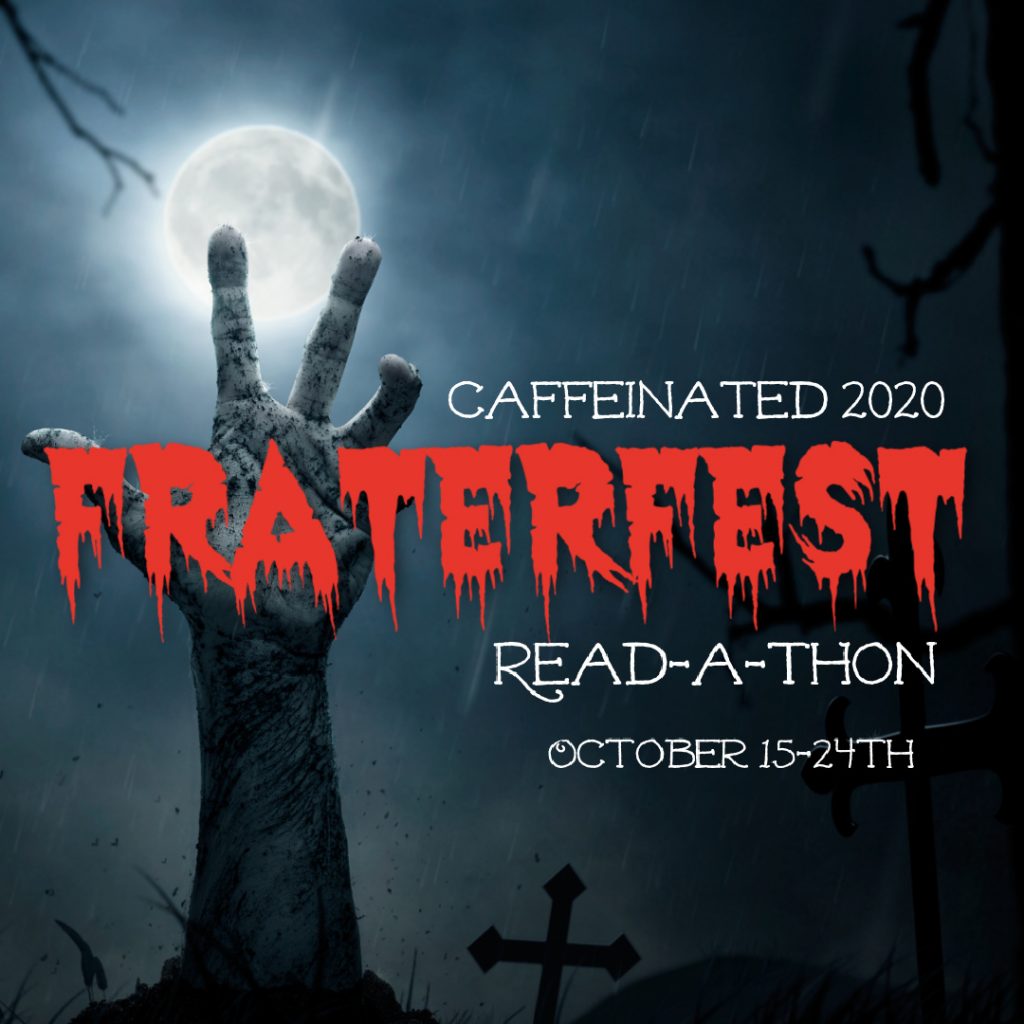 IT'S SPOOKY SEASON!!! I'm so excited for this time of year and one of my favorite annual events (even though I always fail miserably)! Fraterfest is a yearly spooky read-a-thon and you can sign up
HERE
! Today I'm sharing my (extremely) tentative TBR.
This is really more of a list to choose from than a true to read list. Everyone who knows me knows that I have an almost supernatural inability to stick to reading lists. These are almost all books I already own and I can't wait to dig into them!
---
What's your favorite spooky book?
Will you be participating in Fraterfest?
Let me know in the comments!