Happy Wednesday, fellow book lovers! This week's "can't wait to read" is: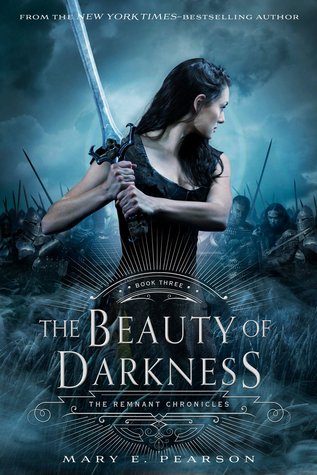 The Beauty of Darkness
by Mary E. Pearson
Publication Date: August 2, 2016
Lia and Rafe have escaped Venda and the path before them is winding and dangerous - what will happen now? This third and final book in The Remnant Chronicles is not to be missed.

Bestselling author Mary E. Pearson's combination of intrigue, suspense, romance and action make this a riveting page turner for teens.
I just binged the first two books in this series and I am absolutely DYING to read the last volume. To be honest, I'm not sure how I'm going to wait until August, but I guess I'll have to find a way.
---