Happy Friday, everyone! Today I thought I'd do a book tag since it has been quite a while. This one was originally created
on BookTube
and, no, no one tagged me. Tag yourself! I have a tendency to have unpopular book opinions, so this tag all about what I'm NOT going to read seemed right up my alley!
A REALLY HYPED BOOK YOU'RE NOT INTERESTED IN READING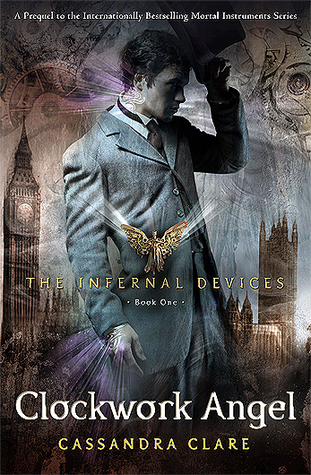 I hate to even go there, but the entire Shadowhunters universe does not interest me in the slightest. I may have honestly been interested once upon a time, but I tried one of the books and couldn't STAND the main character (I can't even remember which). That coupled with my general dislike of the author means the chances of me ever reading any of these insanely hyped series are slim.
A SERIES YOU WON'T START/WON'T BE FINISHING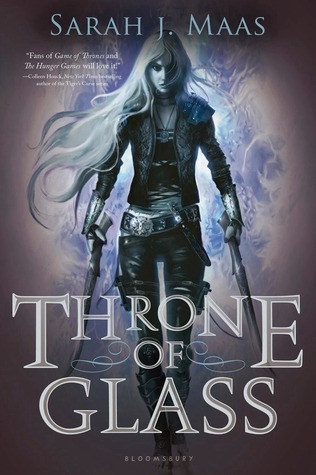 Throne of Glass. I KNOW what you're thinking, but... it's just not for me. I read the first two books in the series and when I found out it branches off into other worlds and introduces tons of other new characters, I just couldn't. The ending of A Court of Wings and Ruin definitely confirmed my decision not to finish it.
A CLASSIC YOU'RE NOT INTERESTED IN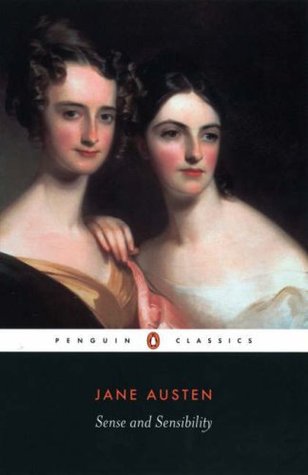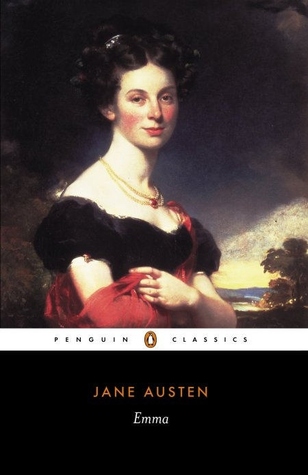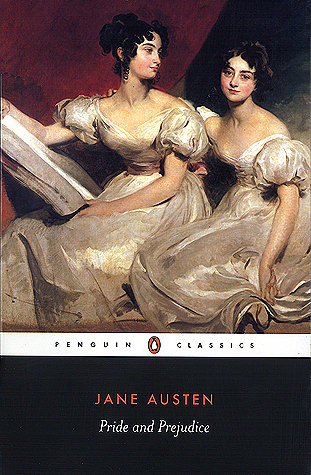 Pretty much anything by Jane Austen. I'm sorry! I know that a lot of people adore her books, but I've just never felt any desire whatsoever to dig into them. The classics I love are things like Lord of the Flies or Metamorphosis. My favorite classic romance is Wuthering Heights! I've just never been into the Jane Austen stories. If there's any I might give a chance it's Pride and Prejudice, just so I can figure out what all the Darcy hype is about.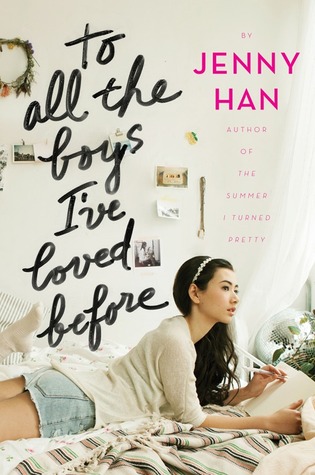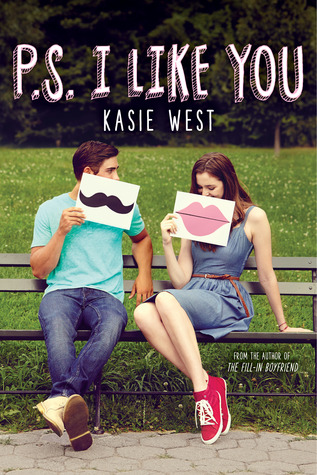 Young adult contemporary romance. It just is NOT my thing. If I do stray into the realm of contemporary, it's usually new adult or adult romance. Although I love reading YA fantasy, sci-fi, horror, and others, I just can't deal with the teenage angst and drama when it comes to contemporary. If I do end up reading one there's usually a good reason (like a book club). There are rare exceptions, but it's a genre I avoid like the plague.
A BOOK ON YOUR SHELVES YOU'LL PROBABLY NEVER READ
I had to watch Doctor Zhivago in English class in the 12th grade. That's right, we watched the MOVIE. While I did love the movie, I've never really cared to read the book. It's long and I already know what it's about. The book is on my shelf though.
---
Do you agree with any of these?
Have I completely disrespected your favorite book?
Let me know in the comments!