Top Ten Auto-buy Authors
Today is the day when I am shocked at my own pickiness. I ALMOST could not come up with 10 authors I would auto-buy books from. A few months ago there might have been a couple more on this list, but then their newly released books let me down so I'll have to be more selective in the future. One of these is *ahem* no longer with us, but I'll still grab her books in a heartbeat if I see them at a book sale!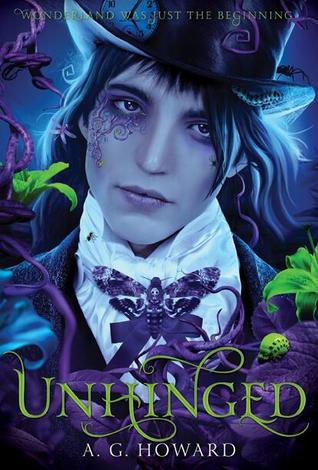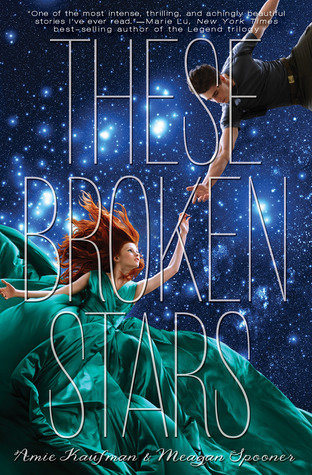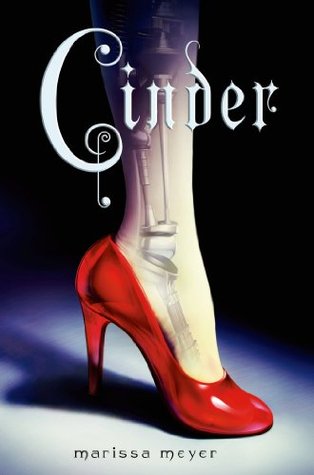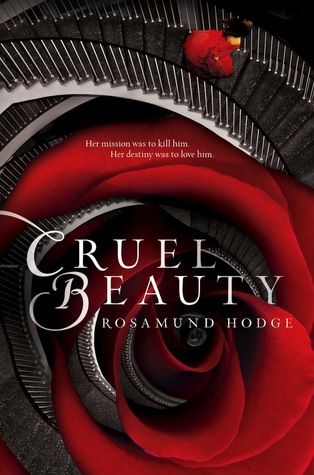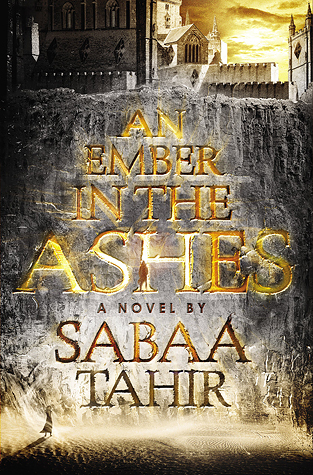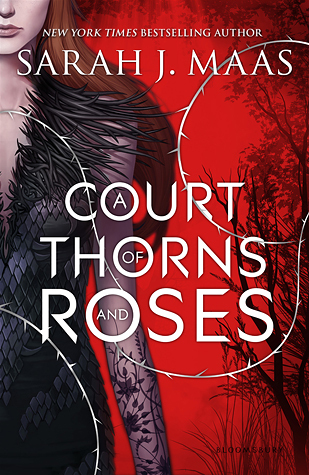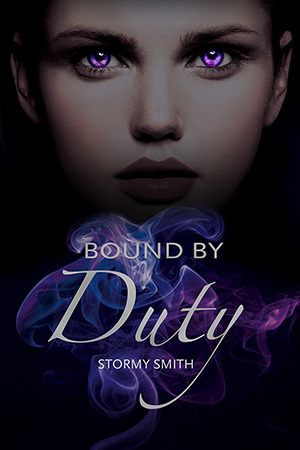 ---
Top Ten Tuesday is a weekly meme created at The Broke and the Bookish.