I made it through the week! Good grief, what a whirlwind. We moved into our new house a little over a week ago and ever since then we've had people in and out of our house delivering, installing, and fixing things. I am so ready for things to settle down! I haven't had many spare minutes to read, sadly. Yesterday my husband and I had our first real chance to get out since we moved and we spent the afternoon at Hollywood Studios! We intended to do a couple rides but ended up getting a nice dinner instead. I intend to spend today relaxing and catching up on commenting, blog hopping, and reading!
Nothing new this week!
No books finished this week :/
---
Ahhhhh....I feel like I can breathe a little bit of a sigh of relief this week. Things are sloooooooowly calming down and becoming more normal. Maybe another week or two and spring will be here and my life will be a bit more normal. It will be wonderful. We had a big snowstorm come through here this week, so I had a snow day. It was the most productive I've been in a REALLY long time. I actually started to feel like I was getting my groove back. It felt great. Just have to keep myself going and cross my fingers that the cold weather disappears soon. I'm ready to be warm. Maybe I should go visit Tracy....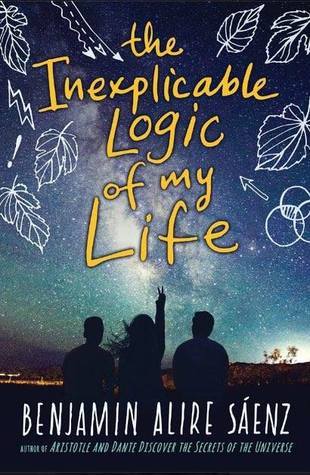 ---
We're linking up to Stacking the Shelves & The Sunday Post!