Hi everyone, and welcome to the EIGHTH month of the 2017 Dystopia Reading Challenge! I hope everyone is on track with meeting their goals! I'd like to take this opportunity to apologize for not keeping this challenge as up to date as I've promised to. If you've been following my blog, then you know I've had some personal situations come up that have kept me from the blog. I've taken a hiatus and I'm back now, so here is my update! Better late than never? Things are going to be a bit different than normal this time, since we've missed a couple things.
This post will serve as the link hub for both your half-way challenge update, as well as the spot to link all your reviews from July AND August. Scroll down to the bottom to link up with us!
LINK UP RULES
FOR UPDATES post links as follows: "Update: Your name @ Your blog name, Goodreads shelf, etc."
FOR REVIEWS post links as follows: "Review: Name of book @ Your blog name, Goodreads, Shelfari, Booklikes, etc."
Visit and comment on the blog linked before you. This helps to create community!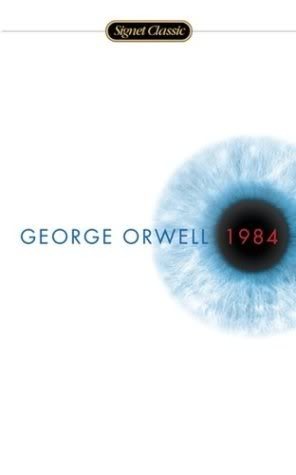 ---
2ND QUARTER UPDATE & JULY/AUGUST REVIEW LINK-UP