Hi everyone! This week has been (you guessed it) hectic! I'm actually sitting here trying to remember what I did. XD The one thing I can say for sure is that we spent most of the day on Thursday at Magic Kingdom and it was so much fun! We went to two of the gingerbread displays in the Contemporary and Grand Floridian resorts. If you'd like to know more about the gingerbread, you can check out my
gingerbread review post
from a couple years ago! Yesterday I went to the eye doctor and had a contact fitting so that I can actually see fish later this year when I go snorkeling on a cruise. (Glasses don't really work with masks.) Hurray for seeing!
The only new thing I got this week was an I Spy book because I'm a nerd and my husband had NEVER done one!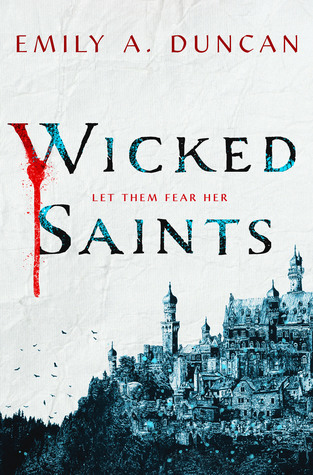 ---
We're linking up to Stacking the Shelves & The Sunday Post!