Today's Topic:
Top Ten Sequels I Can't Wait To Get
Sequels!! I hate getting to the end of a book and having to wait for the sequel! But I love getting the sequel and finally picking up where I left off. My main problem is that I get sidetracked while waiting and end up not reading the sequel for years... Oops. So some of these are already out (or have been out forever), but a few haven't been released yet.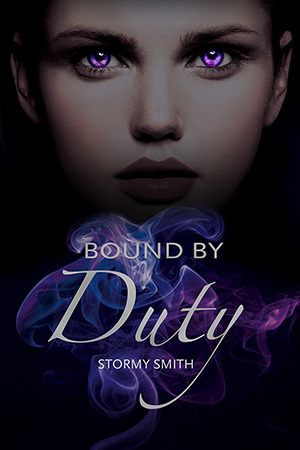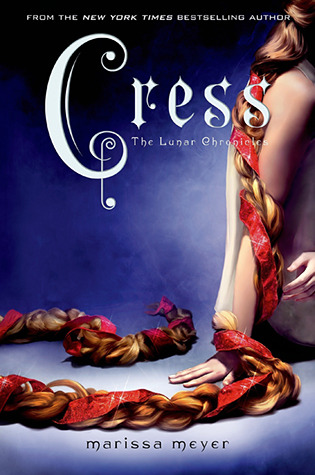 Ashen Winter (Ashfall #2)
by Mike Mullen
Blood-Kissed Sky (Darkness Before Dawn #2) by J.A. London
Bound by Spells (Bound #2) by Stormy Smith
Cress (Lunar Chronicles #3) by Marissa Meyer
Ensnared (Splintered #3) by A.G. Howard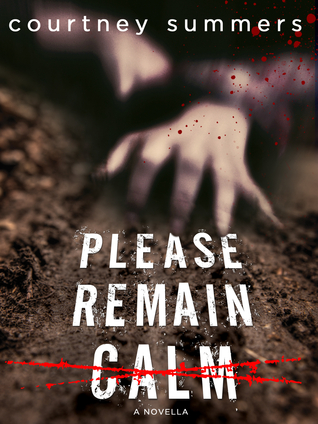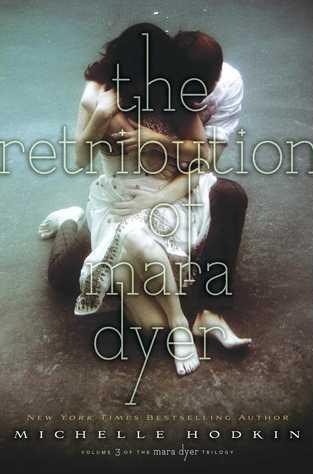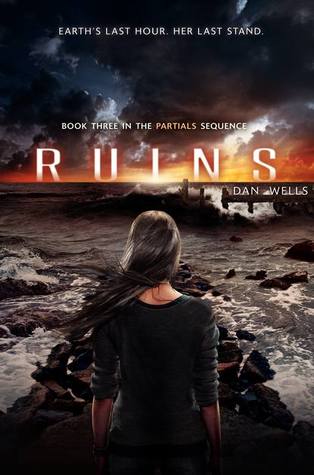 ---
Top Ten Tuesday is an original feature/weekly meme created at The Broke and the Bookish - a fun way to get to know your fellow bloggers. Each week they post a new Top Ten list and everyone is welcome to join. Click
here
to get involved!